- Brand concept -
A square that connects people with the town.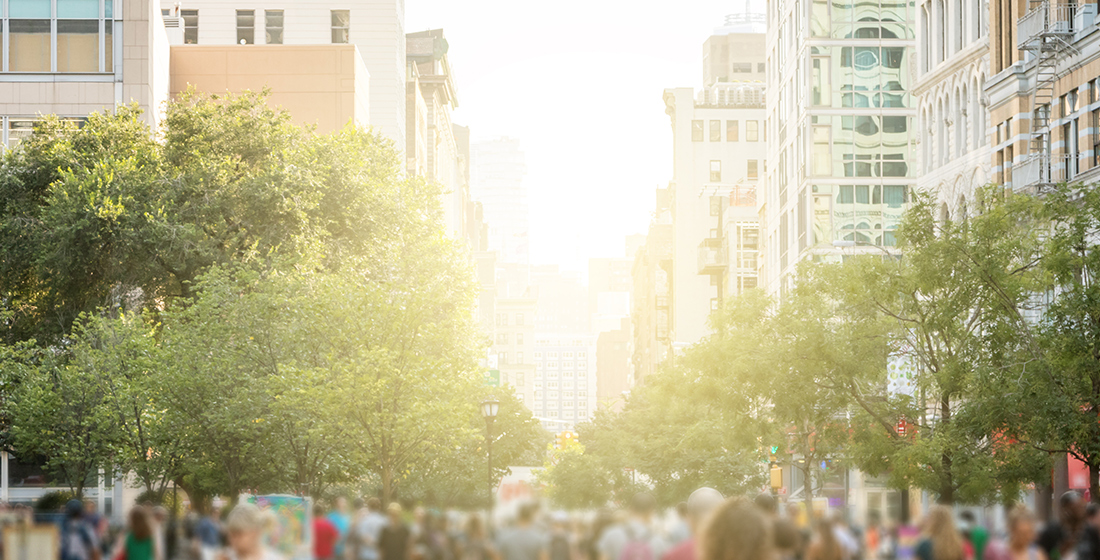 For example, rather than by painstakingly checking travel guidebooks, you're more likely to have unforgettable experiences by getting information from casual conversations with people you meet on your travels.
We would like to offer all our guests a journey that leads to a deeper connection with the town, in the same way the local residents immerse themselves in the town every day.
Our aim is to be a "town square" where tourists and locals can share the same space and time with each other.
Our hotel adopts a new style of accommodation that connects People, Food, Things, and Information.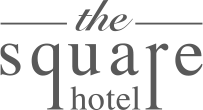 Hotel concept
A concierge to connect you to Ginza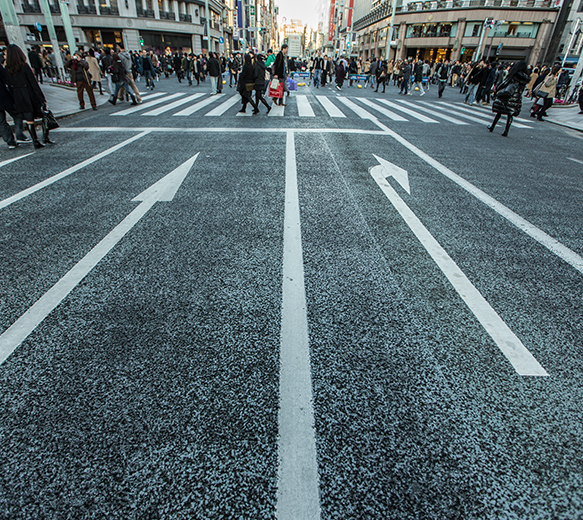 We want to be a hotel that plays an important role in the city like that of public squares in each country where people, things, and information come and go and connect. Based on that desire, we named this place, "the square hotel Ginza."
While taking inspiration from the history of Ginza in the design and decoration of spaces, we also place value on modern Ginza charm wherein something new is always being offered, such as by actively collaborating with brands.
Our aim is to be a concierge serving as a bridge between people and Ginza. The hotel itself is a hub, and we create special travel experiences by connecting our guests with new attractions in the town of Ginza and facilitating encounters with the locals.
Guest Rooms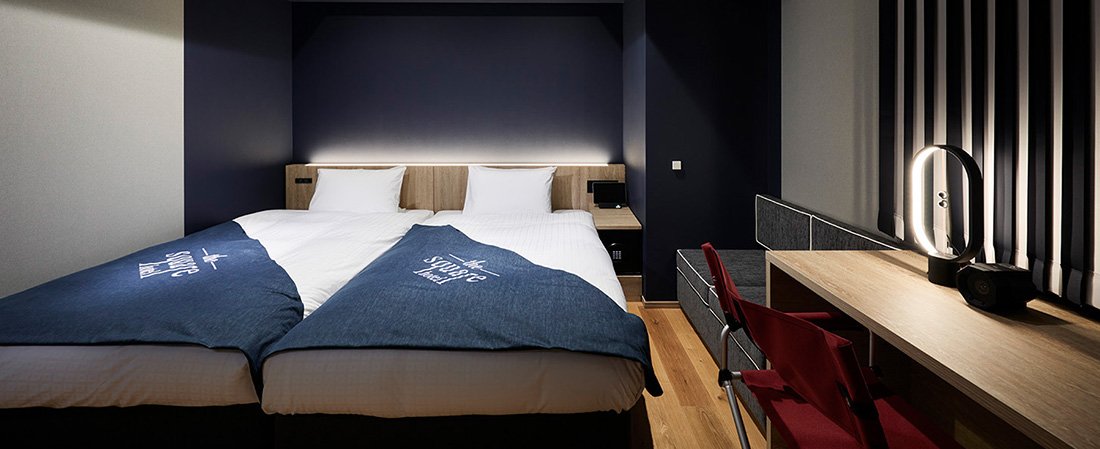 The Ginza bedrooms give off a playful vibe while being chic at the same time.

The playful vibe is produced by a bold color scheme that is fitting for the sophisticated neighborhood of Ginza.

We made use of a large amount of wood for the flooring, beds, and other areas in order to create wonderfully original spaces that are both stylish and comfortable.

Guest Rooms

※Image is for illustration purposes.