Check-in&Checkout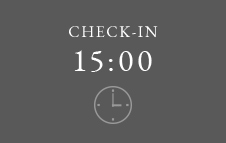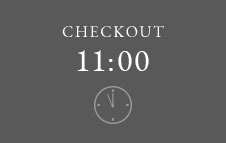 Facilities
Facilities
13-story steel-frame building
Restaurant (1st floor), large bath containing open-air baths for men and women (13th floor), three coin-operated laundry machines, smoking room (1st floor), vending machines, ice machines, three elevators
| | |
| --- | --- |
| Guest Rooms | No smoking throughout the hotel (smoking room available on the 1st floor) |
| Internet Connection | Wi-Fi available throughout the hotel |
Facilities
Cancellation Policy
| | |
| --- | --- |
| Two days prior to the arrival date | No fee |
| One day prior to the arrival date | 20% charge of the booking fee |
| Day of arrival | 80% charge of the booking fee |
| Absence without notification | 100% charge of the booking fee |
The above pertains only to parties below 14 members.
Parties larger than 15 members must contact the hotel or the sales office used to place the reservation.
Please bear in mind that if a cancellation fee is described elsewhere, such as on the booking plan, then that fee will be honored instead.